Gastroline of the Popcornia group has specialized since 1986 in the marketing of quality equipment for professional kitchens.
The wide variety of products which the company imports provides our customers with the optimal solution tailored to their individual requirements
Gastroline provides its customers with close, professional guidance to ensure the choice of the ideal items for their kitchen.
The company chooses to work only with established manufacturers from around the world whose products are of the highest quality in the market.

All the solutions under one roof
• A large showroom which exhibits a variety of items which our company imports and which provides the company with a real shopping experience.
• An elite team of professional agents geographically spread out across the country to come right to your kitchen for your customer ease.
• The company's own service department which allows personal service to both old and new customers. Similarly, a nationwide spread of technicians to provide a quick response.
• Expansive warehouses next to the showroom allowing immediate supply to the customer already during the visit to the showroom and the placing of the order.
• A model demonstration kitchen which provides the customer with an opportunity to see the equipment perform with the full experience of tastes and smells.
The model kitchen hosts professional workshops for chefs to showcase the latest innovations so that they have the opportunity to upgrade.

Gastroline's Service Center
Gastroline is proud to have one of the leading Service Centers in the country.
Unlike many outsourced service departments, our Service Center is inside the company to maintain direct contact with the customer and provide a quick response to your requests.
Gastroline's Service Center is manned by experienced and professional technicians with fully-equipped service vehicles who are spread nation-wide. It is also possible to speak by telephone to be guided by a technician regarding malfunctions.
Our Service Center provides year-round service for the entire range of equipment which Gastroline supplies.
The Service Center is responsible both for the delivery of equipment and for close, ongoing instruction. Gastroline operates according to the international quality assurance standard ISO 9001-2000) in order to ensure optimum quality and excellent customer service.
Gastroline carries out customer satisfaction surveys with the aim of achieving continual customer satisfaction. We maintain a customer relations department which provides a personal contact with each customer to provide solutions for any problem which may arise.
Our suppliers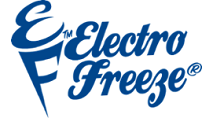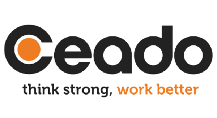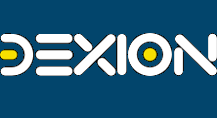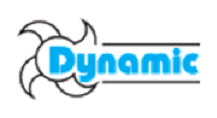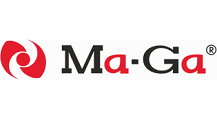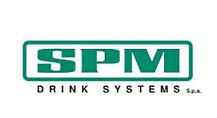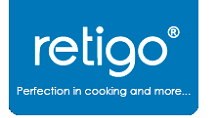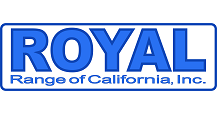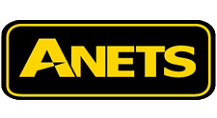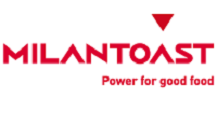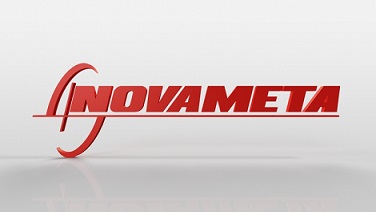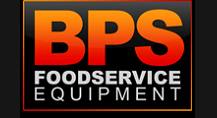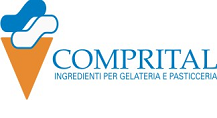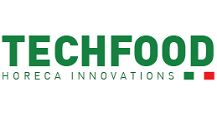 אקסטרה סוכנות דיגיטל